Welcome to Hitchin Peace Garden!
Hitchin Quakers are creating a peace garden, a place of tranquillity, meditation and interest in the Hitchin Friends (Quaker) Meeting House grounds [map]. The garden is for the benefit of all who visit, for those of all religions and none. You are invited to explore the garden, to sit awhile and experience peace, and to contemplate peace in your own life and in the wider world.

We welcome the involvement of individuals and groups. If you can offer practical support in the further development of the garden, please contact Hitchin Quakers at hitchin@quaker.org.uk.

The Comet has more information in this article.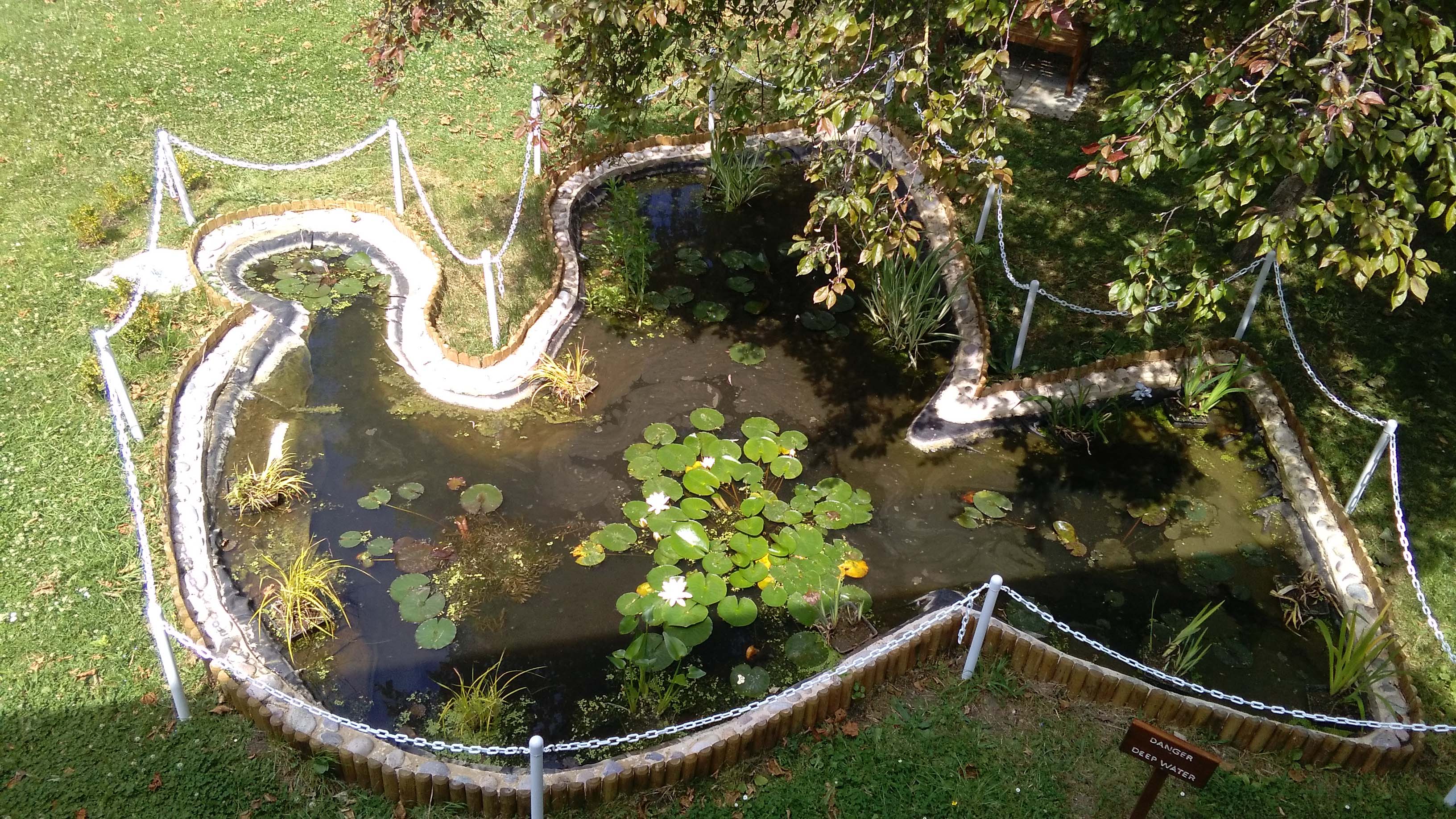 Dove pond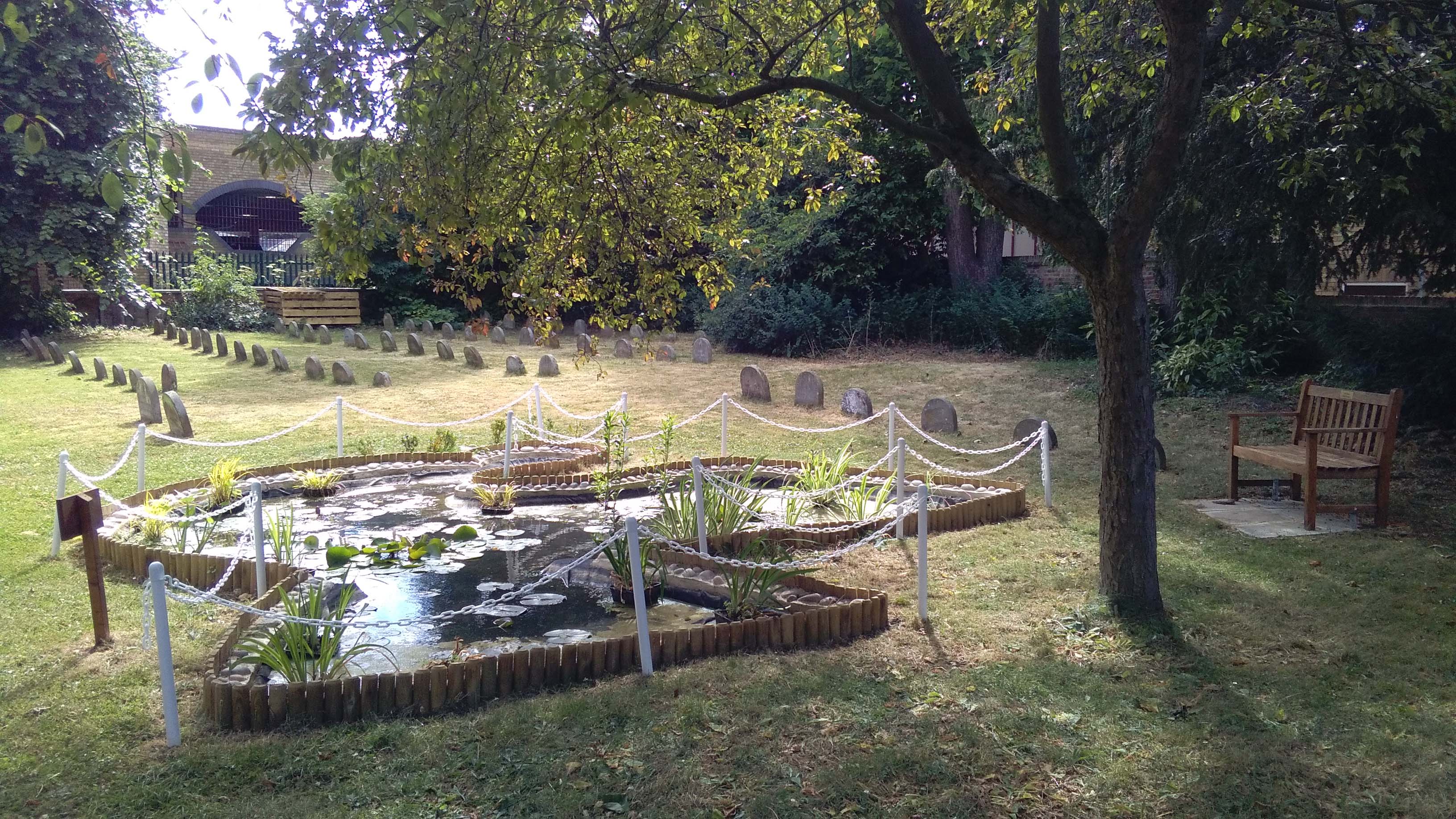 View over pond to gravestones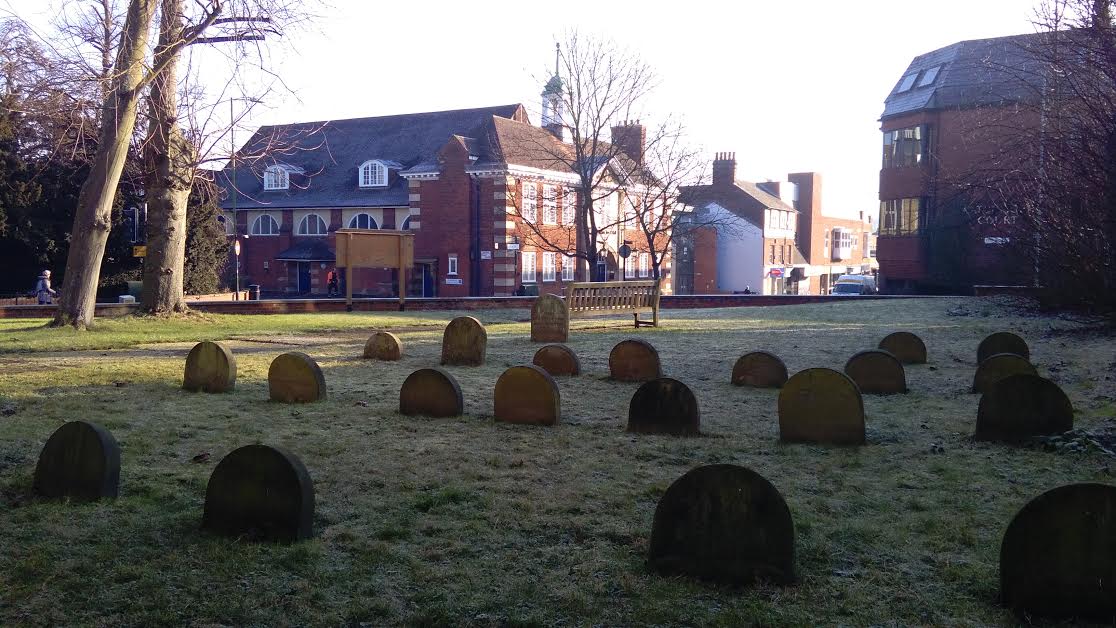 View over gravestones to Hitchin town centre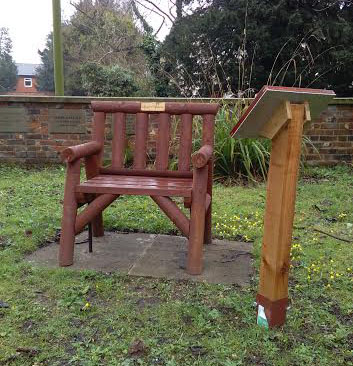 Courage and Conscience Chair